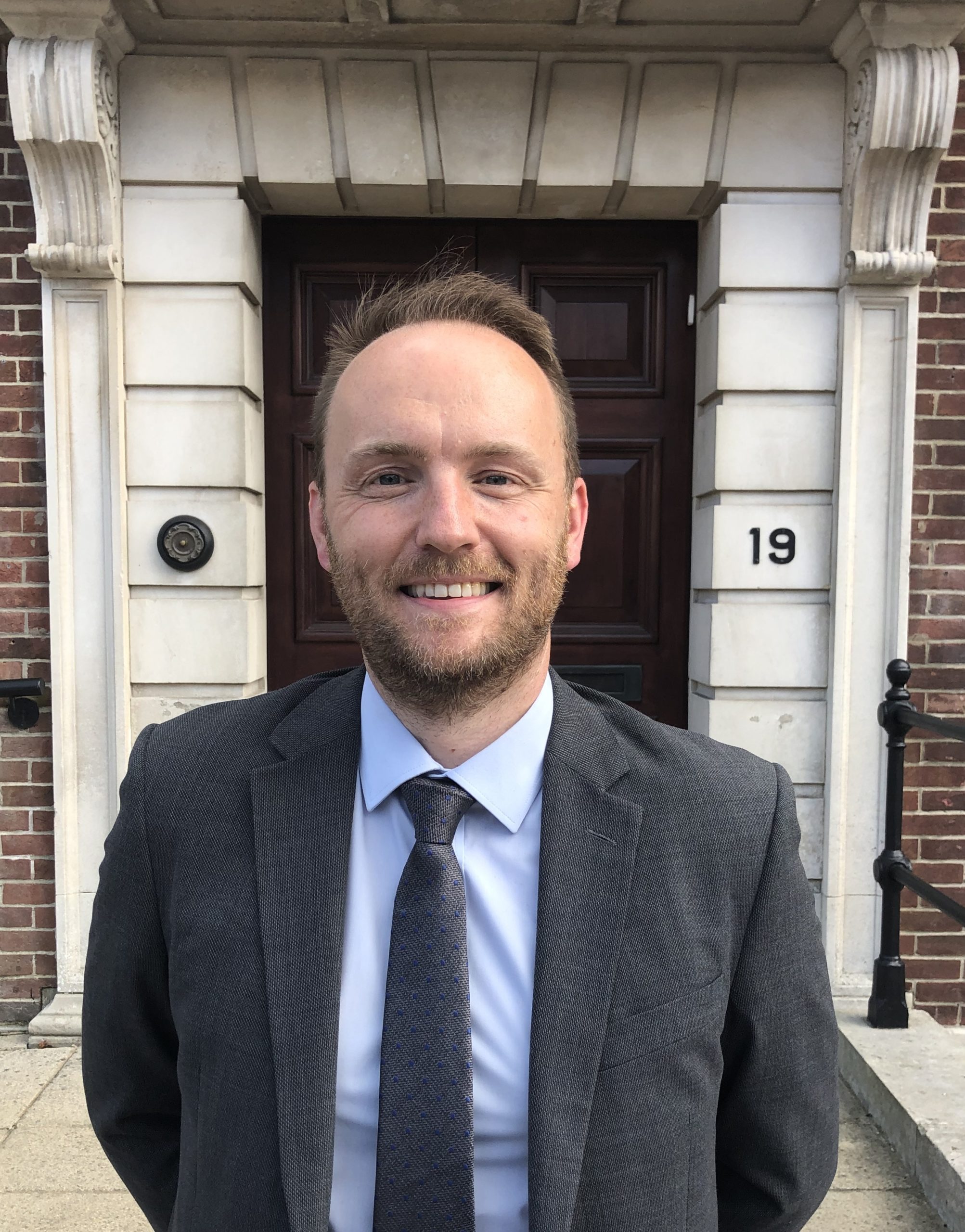 Matthew Sabine
Partner, Residential Property Team
Matthew is a partner and head of the residential property team, specialising in freehold and leasehold sales, purchases, remortgaging properties, deeds of variation, lease extensions, deeds of easement, transfers of equity, new builds, and rural property and land.
He has over 15 years of experience in residential property acting for a variety of clients, from first-time buyers to downsizers. Matthew deals with a wide range of sales and purchases, from studio apartments to significant country homes. He has extensive knowledge and expertise, particularly in situations where title defects present difficulties in progressing transactions and require a speedy resolution.
Notable recent cases that Matthew has worked on include:
the registration of an under-pavement vault within the registered title of a multi-million-pound central London townhouse prior to its sale;
the sale of a shared ownership leasehold property which involved the acquisition of a 100% share of the property and lease extension to be completed simultaneously, liaising with four other lawyers and three managing agents; and
acting for a freeholder in drafting a new lease for 46 apartments to replace the existing outdated leases, liaising with 46 different leaseholders and other solicitors where properties were in the course of being sold.
Matthew takes exceptional care to ensure clients are cared for and fully informed throughout their property transaction. He has a reputation for being a 'go to' property lawyer – one who can be relied upon to guide his clients through what may be the most expensive purchase of their lives. He is very responsive to client needs and his approachable demeanour means that clients feel able to ask him anything, so nothing is left to doubt.
Matthew is a past President of the Tunbridge Wells, Tonbridge & District Law Society and is the current Treasurer.
In his spare time, Matthew enjoys spending time with his family, working in the garden and taking long walks with his dog, Freddie.
Qualifications
Matthew qualified as a Solicitor in 2007 and joined Hughes Solicitors in 2020. Before that he spent 13 years working at a firm located near Royal Tunbridge Wells, so he is familiar with property market in East Sussex and in the South East.
Contact
E: matthewsabine@hugheslaw.co.uk
DD: 01435 898125