We enjoy working for our clients and aim to give them the best possible service in the areas in which we specialise.
We are committed to providing:
a personal service;
a practical and cost effective solution; and
a professional approach to your requirements.
Through our connections with lawyers and other professionals in East Sussex over the last 20 years we can where necessary draw on a wide range of other expertise to deliver the best possible results for you quickly and at a reasonable price.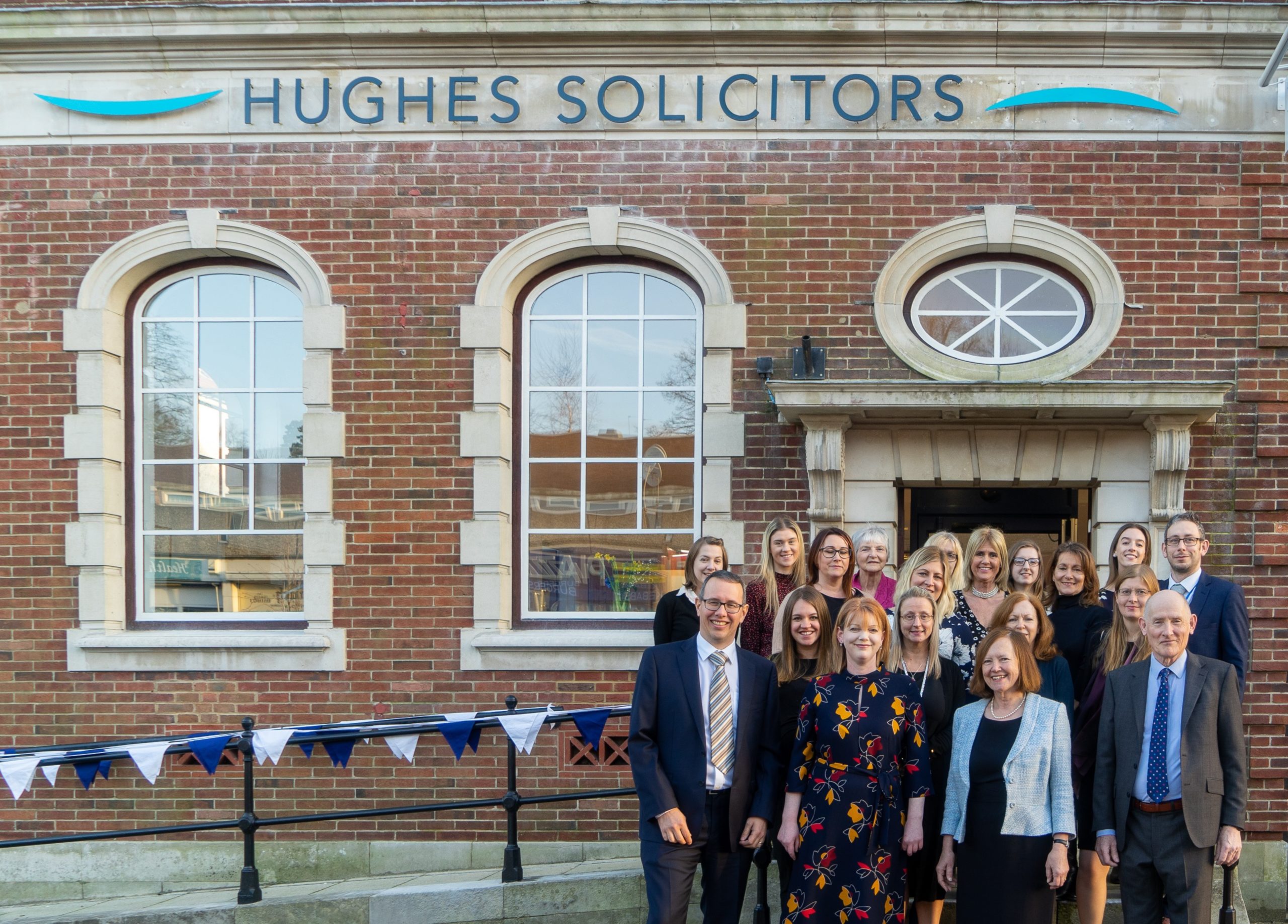 We promise to put your interests first.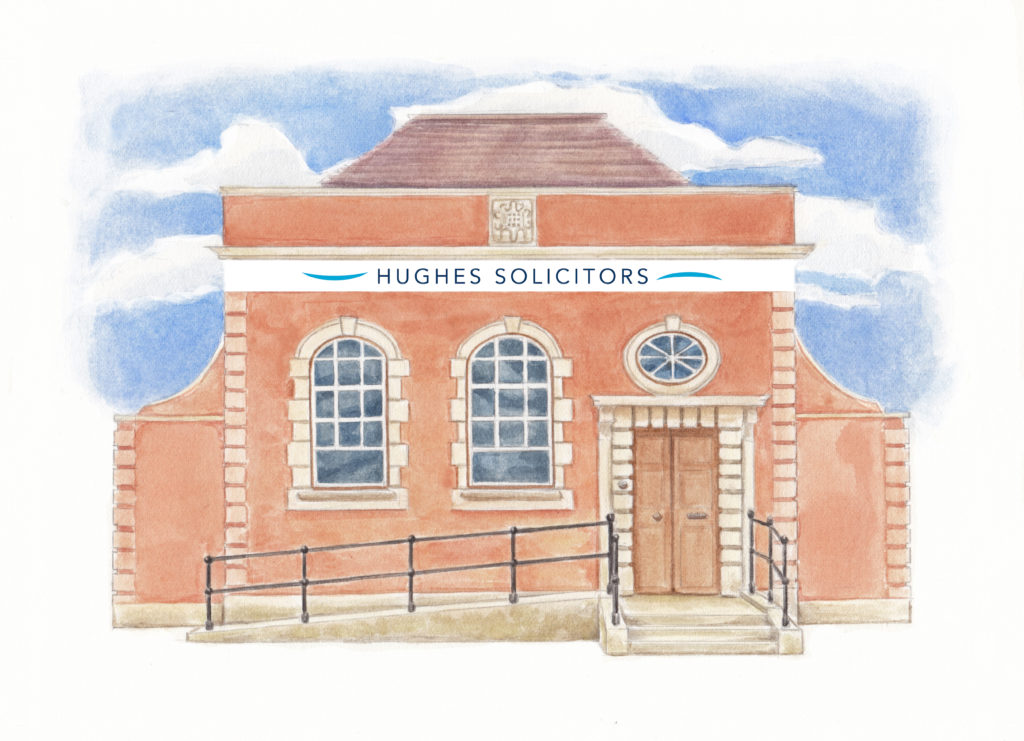 Hughes Solicitors started life in April 2009 as H & R Hughes Solicitors LLP, borne out of a wish by its founders, Hilary and Rod Hughes, to continue  to provide the range of legal services in which they specialised  to their existing clients, new clients and friends in a really personal way, and of the highest possible standards.
From beginnings in Hailsham, the firm moved rapidly on in the first 12 months by relocating to first floor offices over Wood and Pilcher in Heathfield – the town where Hilary had worked for the preceding 35 years. The firm was then lucky enough to acquire a connecting ground floor reception and extra offices, which served the practice well over the following nine years.
From the very beginnings Hughes Solicitors was extraordinarily fortunate- not just in welcoming back old clients and new, but also in the level of support received from so many in Heathfield.  The firm's lawyers and support staff have also been an integral part of the growth and to the practice, some of whom have been with Hughes from day one, and all of whom make the firm what it is today.
With the growth of the firm, and with the head count of lawyers increasing from the firm's humble beginnings of two lawyers and two secretaries to seven lawyers and seven support staff, by 2016 it was apparent that the business could no longer operate efficiently, and provide the levels of service that the partners wanted to deliver from its existing Heathfield premises.
In late 2018, the opportunity to buy the former Natwest Bank building in the Town was seized by the partners, the building going through a total refurbishment  over nine months in 2019, to provide the highest levels of connected I.T. working environments for all members of staff, proper training facilities and a range of useable meeting rooms, along with disabled access and private car parking – offices fit for the next 10 years.
The opening of the business' new offices also marked a change in the trading name of the firm , by the dropping of the 'H&R' so the firm is now called simply 'Hughes Solicitors' – recognition that the firm  is so much more now than just its two founders and acknowledges the  major parts played in the running of the firm by all its other partners.