Supporting our local community
At Hughes Solicitors we believe strongly in supporting good causes and giving something back to our local community in Heathfield and the lovely villages which surround us in East Sussex.
Several of our lawyers and support staff are active members of community groups and support local charities.
For example:
St Thomas of Canterbury Church
Hilary Hughes is a member of the finance committee for the St Thomas of Canterbury Church, providing a legal perspective as they balance the books.
Mayfield Festival
Hughes Solicitors is a regular sponsor of the Mayfield Festival. The Mayfield Festival is an English arts festival primarily devoted to classical music. The festival takes place every two years and was first held in 1970 to raise funds for building a parish church hall.
Friends of Music in Mayfield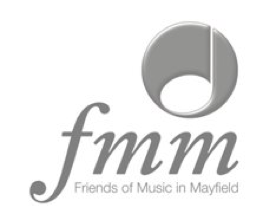 Dee Benians is a trustee of the Friends of Music in Mayfield charity which provides funds for the encouragement and continuance of music in the local area. They raise money for worthwhile musical projects which otherwise would need to be financially self-supported and also give financial support to local organisations, such as The Council for Music in Hospitals.
Heathfield Agricultural Show
Hughes Solicitors is also pleased to support the annual Heathfield Agricultural Show by sponsoring one of the livestock classes.