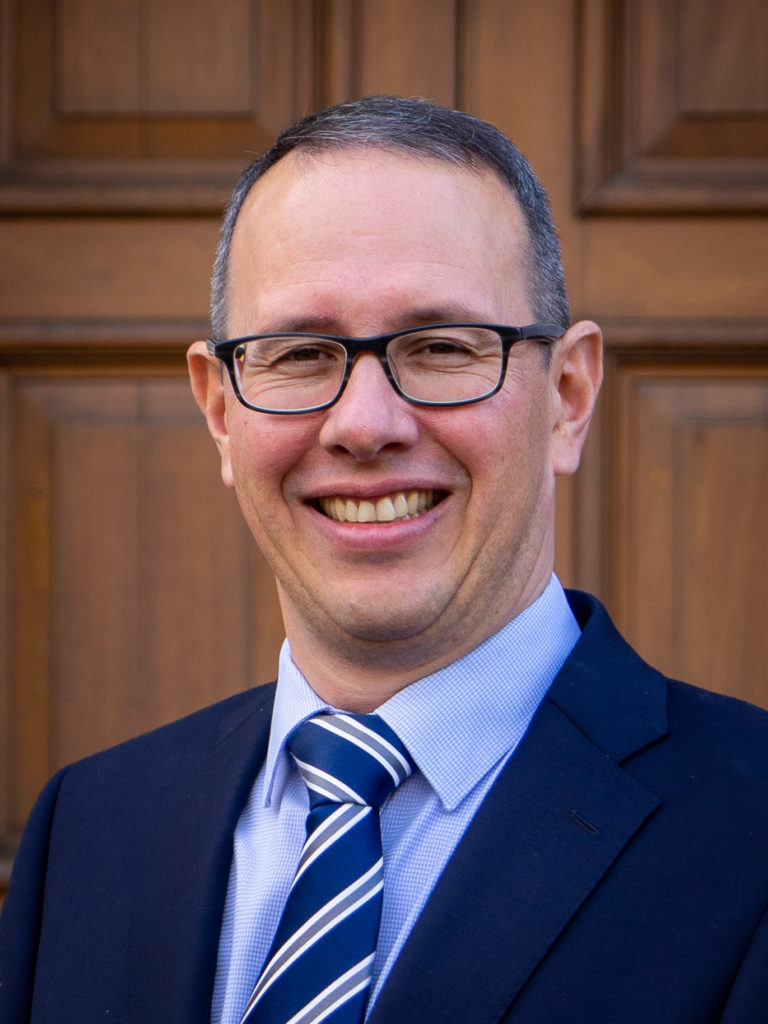 Cerrig Parr
Partner, Private Client Team
Cerrig is a partner in the private client team, with a wide range of experience dealing with wills, trusts, lifetime estate planning, powers of attorney and Court of Protection matters.
Cerrig has a friendly, down-to-earth approach, which helps him build excellent relationships with his clients. When advising on making a will, he offers practical guidance to plan and set up trusts. He is a member of the Society of Trusts and Estate Practitioners (STEP) and can act as a professional trustee if a family would like the assurance of the trust being overseen independently, or if there are concerns about the beneficiary's ability to manage their own money.
A national finalist in a student negotiating competition, Cerrig is adept at stepping into situations that need careful handling such as disputes between executors and beneficiaries of a will
He frequently advises deputies and attorneys, as well as acting personally as a Court of Protection appointed deputy or as a client appointed attorney in the management of property or finances. He is a strong advocate for his clients, ensuring they get the specialist equipment and care they deserve.
Cerrig's pro bono work includes helping a charity extend their activities to be able to provide more far-ranging financial support for hospices throughout the whole of Sussex rather than in a limited geographical area.
In his spare time, Cerrig is a keen walker, enjoying challenging walks around the countryside. His other interests include travelling, naval history, cooking and eating out.
Qualifications
Law is a second career for Cerrig, having previously worked in restaurant management for 11 years before deciding to retrain as a solicitor and qualifying in 2008.  He gained a few years of experience as a private client and tax solicitor before moving to Hughes Solicitors in early 2012. He also holds a STEP diploma in Trusts and Estates (England & Wales) and can speak conversational German.
Contact
DD: 01435 898126