Our Lawyers
The majority of the firm's staff and partners have all lived and worked in the local area for over 25 years. In an age of globalisation we offer something different: a truly personal approach to our clients needs, depth of knowledge in the areas we specialise in and a genuine care for our clients.
Hilary Hughes, Cerrig Parr, Deirdre Benians and Ruth Weaver specialise in legal services for private clients including expert advice on wills, trusts, settlements and powers of attorney and looking after the affairs of clients under a disability in addition to Court of Protection cases and tax advice.
Rod Hughes is a property lawyer with over 30 years experience in all aspects of residential property development including advice on restrictive covenants, easements, planning and related matters.
Matthew Sabine heads up our experienced residential property team working with Julie Roberts and Kellie Roberts.
Click on the boxes below to find out more about our lawyers.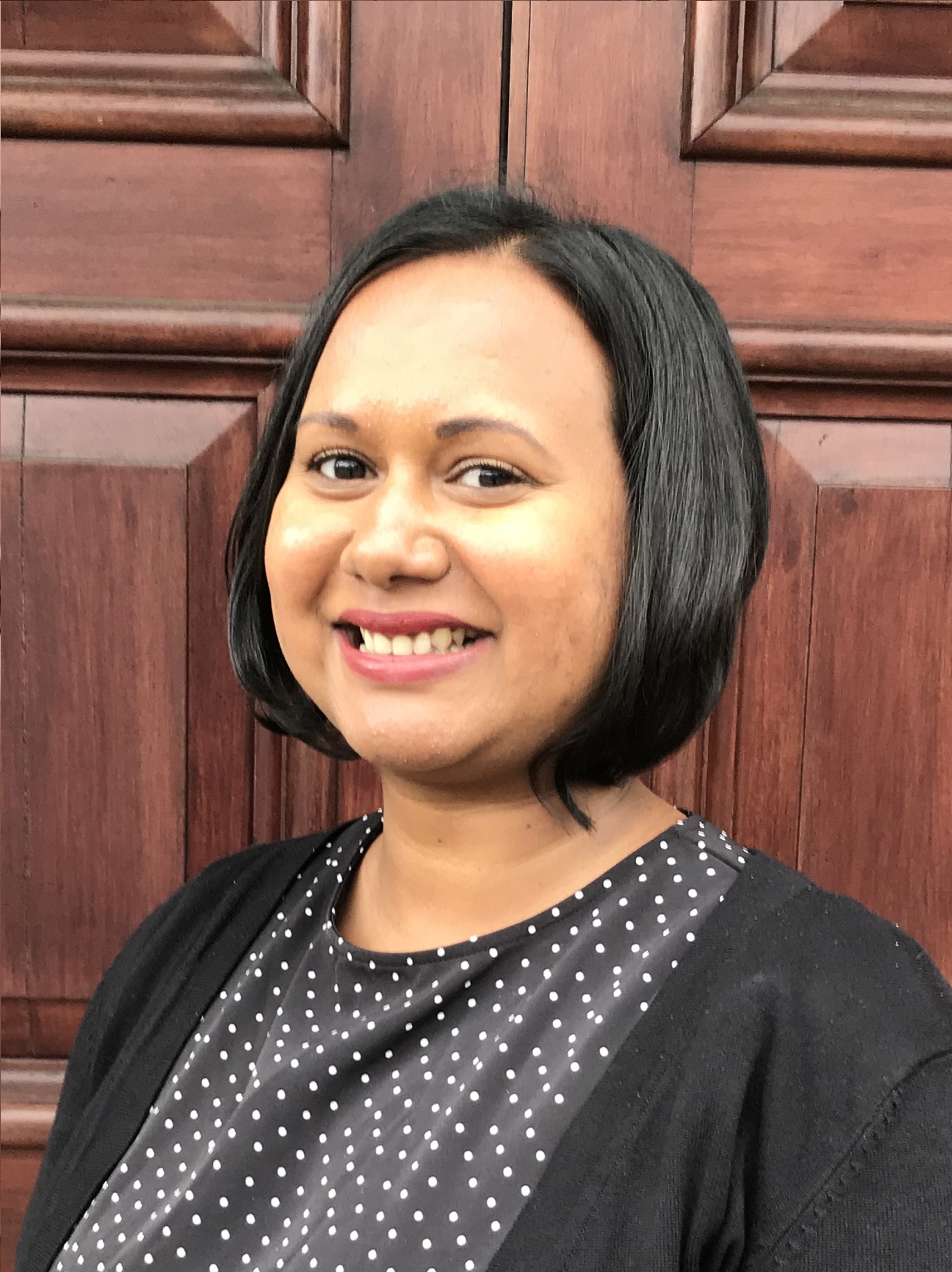 Sadvi Baichoo
Chartered Legal Executive, Private Client Team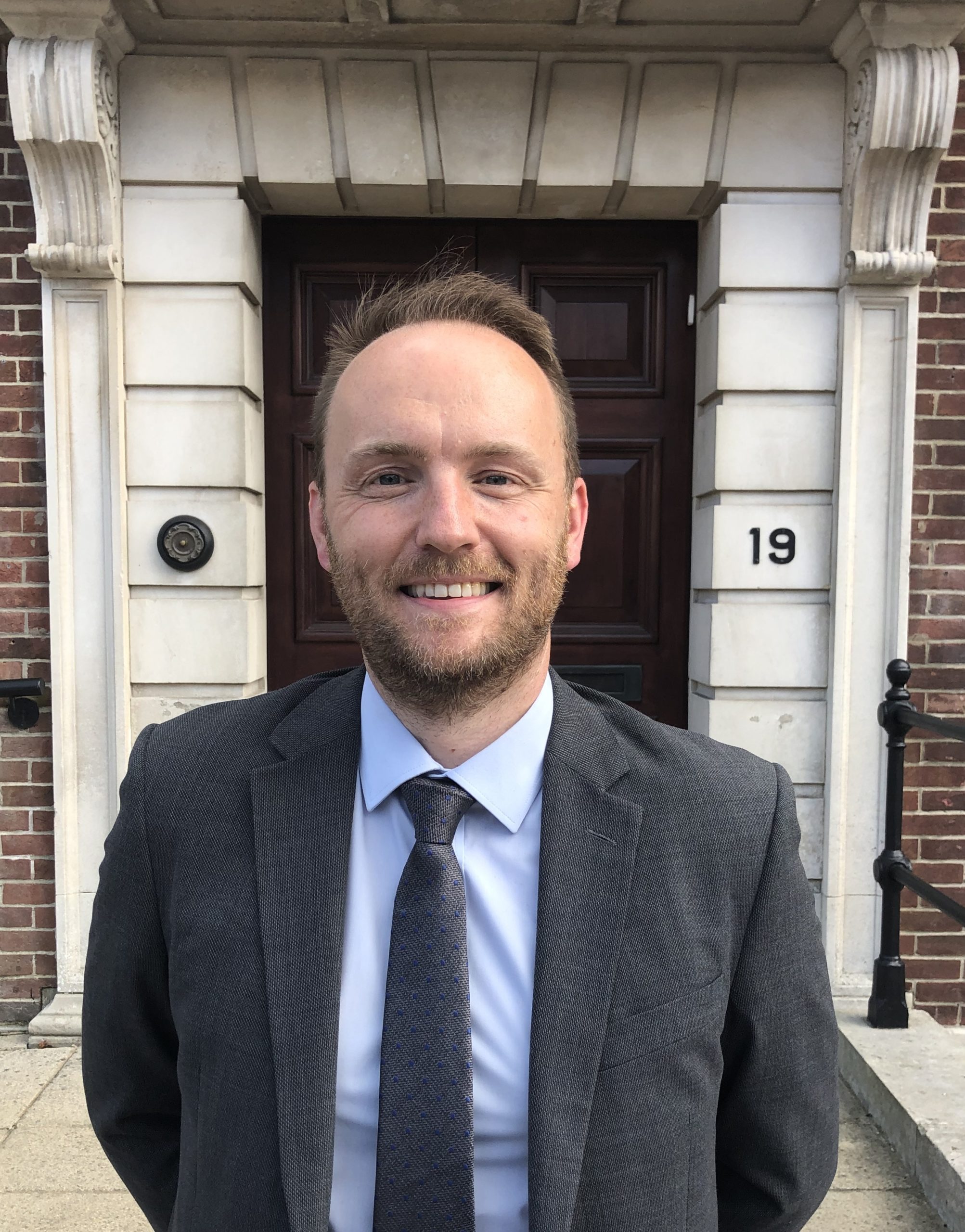 Matthew Sabine
Partner, Residential Property Team