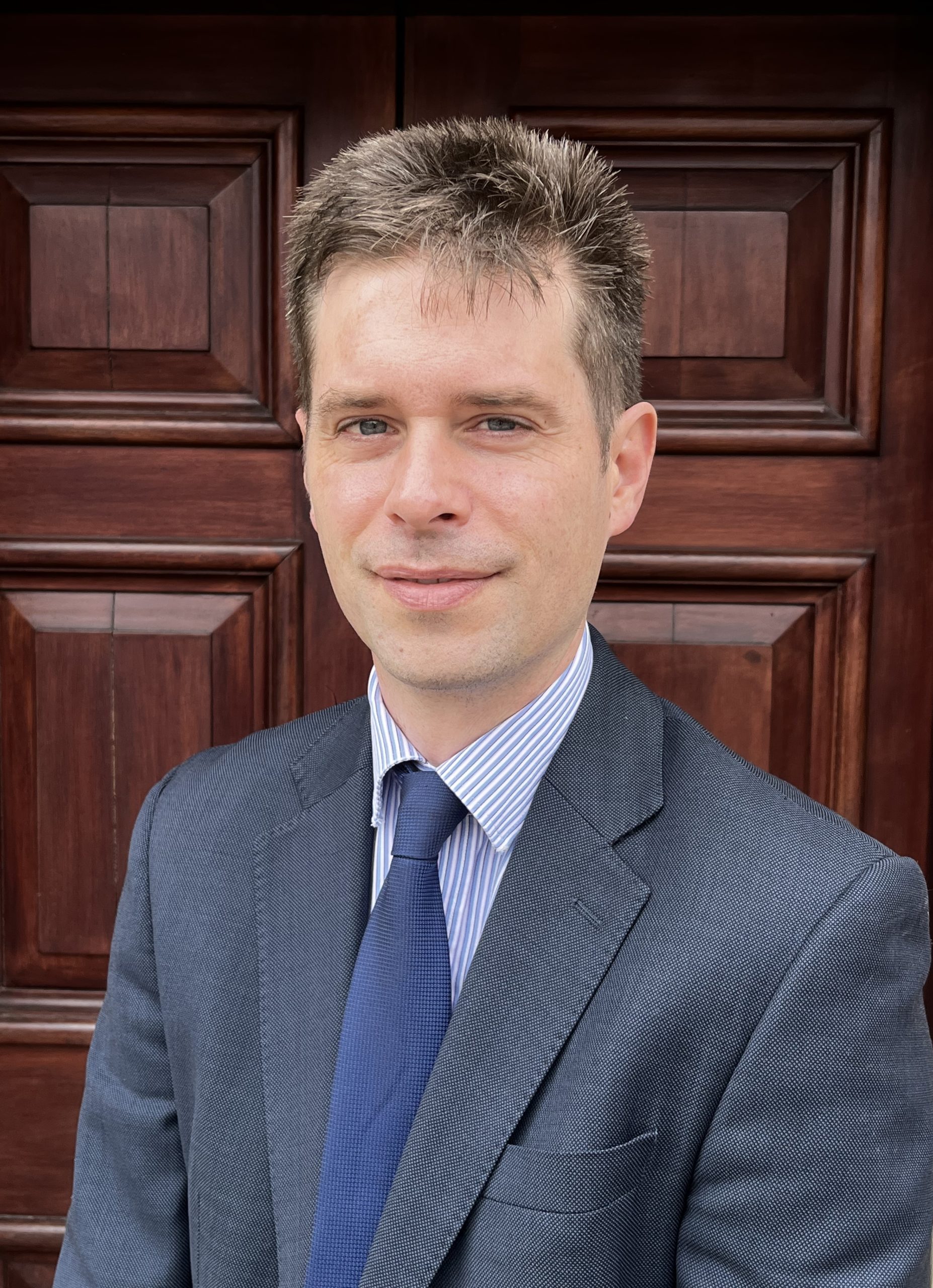 James Woods
Solicitor, Private Client Team
James is a solicitor in the private client team, and is experienced in drafting wills, carrying out estate administration and creating lasting powers of attorney.
He joined Hughes Solicitors in August 2022 after working at reputable law firms throughout Kent. Previous clients praise the bespoke service provided by James, recognising him as an approachable, personable, and client-focused solicitor.
He has experience in advising private clients on:
inheritance tax planning; and
James is also skilled in dealing with the Court of Protection and recently made a successful application to retire an elderly deputy and appoint a new deputy in their place.
During his career, James has developed specialist knowledge in contentious probate work. In one notable case, he applied for a Grant of Probate based on an unsigned copy will. It was accepted by the Court showing his tenacity and skill in tricky probate cases.
His efficiency and ability to make difficult decisions quickly positions James as an excellent advocate for his clients' best interests.  James understands the complexities of his clients' lives and adapts his advice to suit their individual needs.  He often develops longstanding relationships with his clients and helps guide them through complex legal issues that arise during their lives.
In the past James has acted as a trustee for Mid Kent Mind, a local brand of the mental health charity Mind. It offers services in Swale, Ashford and Maidstone where people can access support and develop skills that aid them in their recovery, encouraging self-management of their wellbeing. He was also a member of the Association of Contentious Trust and Probate Specialists.
Outside of the office, James has a young family and enjoys walking, playing football and working on DIY projects (when he has time!). In 2016, James climbed Gran Paradiso, which is the highest mountain in Italy and a huge achievement.
Qualifications
James qualified as a solicitor in 2011 after achieving his law degree at the University of Sussex and completing a Postgraduate Diploma in Legal Practice at the Oxford Institute of Legal Practice. He has 11 years of experience in private client law.
Contact
DD: 01435 898291