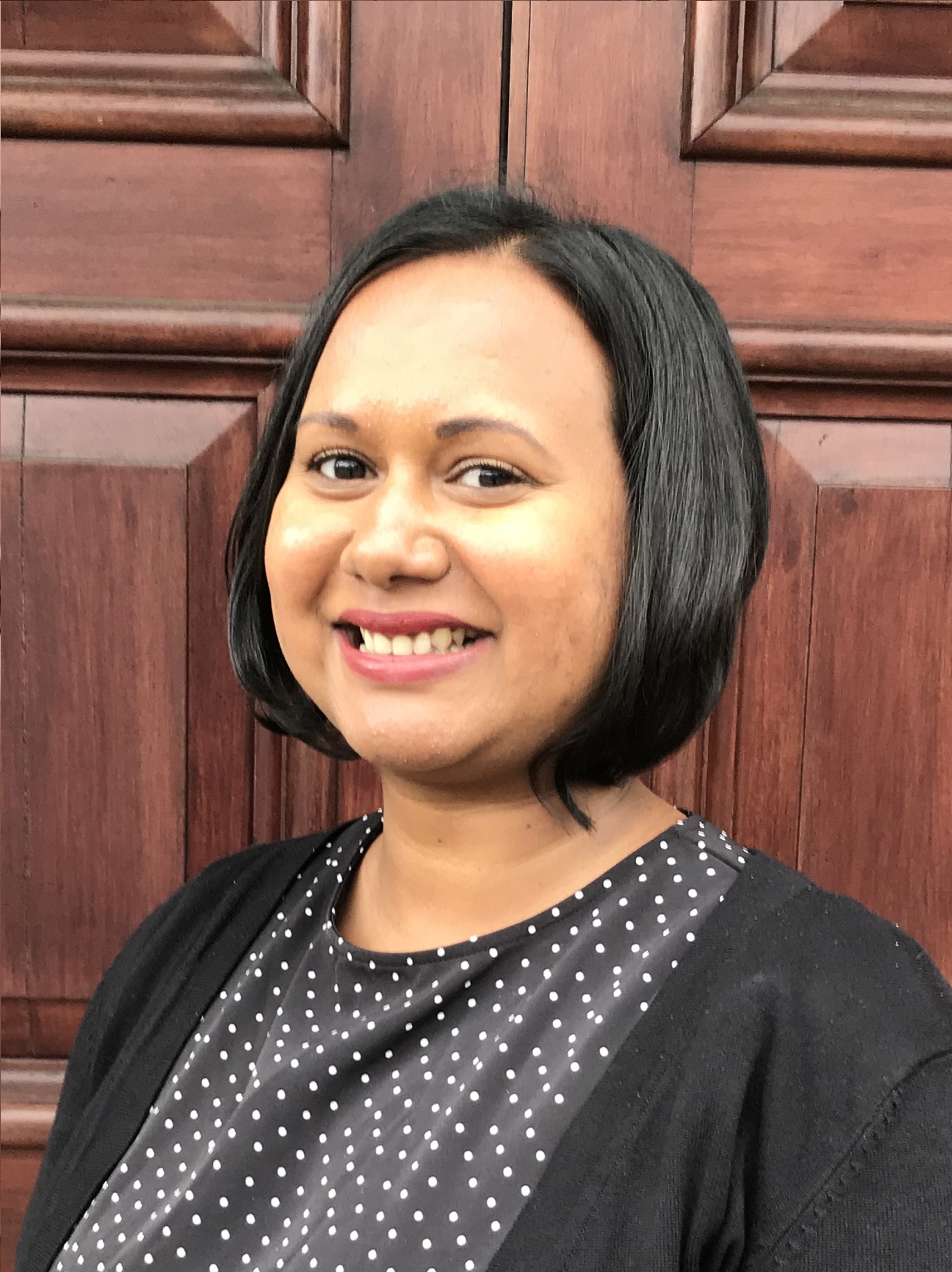 Sadvi Baichoo
Chartered Legal Executive, Private Client Team
Sadvi is an experienced lawyer in the private client team, specialising in the drafting of wills, estate planning, setting up trusts and creating lasting powers of attorney.
She provides clear and practical advice when assisting clients to plan for the future of their family and their own legacy.  Sadvi is highly skilled in drafting wills, from a simple will to complex arrangements comprising discretionary trusts, property trusts, estate and inheritance planning.  She also deals with the administration of trusts.
Sadvi often helps vulnerable clients to protect their interests in a sensitive, caring and understanding manner. This includes the creation of lasting powers of attorney (for property and financial affairs or health and welfare) and advising on issues when someone loses mental capacity, such as registering enduring powers of attorney or dealing with the Court of Protection.
Examples of the ways in which Sadvi has helped her clients include:
assisting a husband and wife, both with children from former marriages, to structure their affairs to protect each spouse and safeguard the legacies to their respective children;
securing half of the marital home by severance of the joint tenancy in the family home for a client who had been a victim of domestic violence and was in the process of getting divorced. This enabled the client to gift her share of the family home to her son under the terms of her will; and
assisting a vulnerable client who had undergone brain surgery and suffered from slight loss of memory to set up and register a lasting power of attorney.
Sadvi has a friendly and personable nature, which allows her to build a good rapport with clients. Her clients have commented on her ability to explain legal issues using plain English and praised her for providing additional support and guidance whenever required.
Born in Mauritius and having grown up in the South East of England, Sadvi enjoys walking along beaches, gardening, and growing her own vegetables. Her other interests include travelling and cooking and she enjoys baking cakes with her young family.
Qualifications
Sadvi is a Chartered Legal Executive Lawyer and joined Hughes Solicitors in September 2020. She is a member of the Society of Will Writers and is partially STEP qualified and is aiming to complete the STEP Diploma in Trusts and Estates (England and Wales) the professional association for practitioners who specialise in family inheritance and succession planning. Sadvi speaks conversational French.
Contact