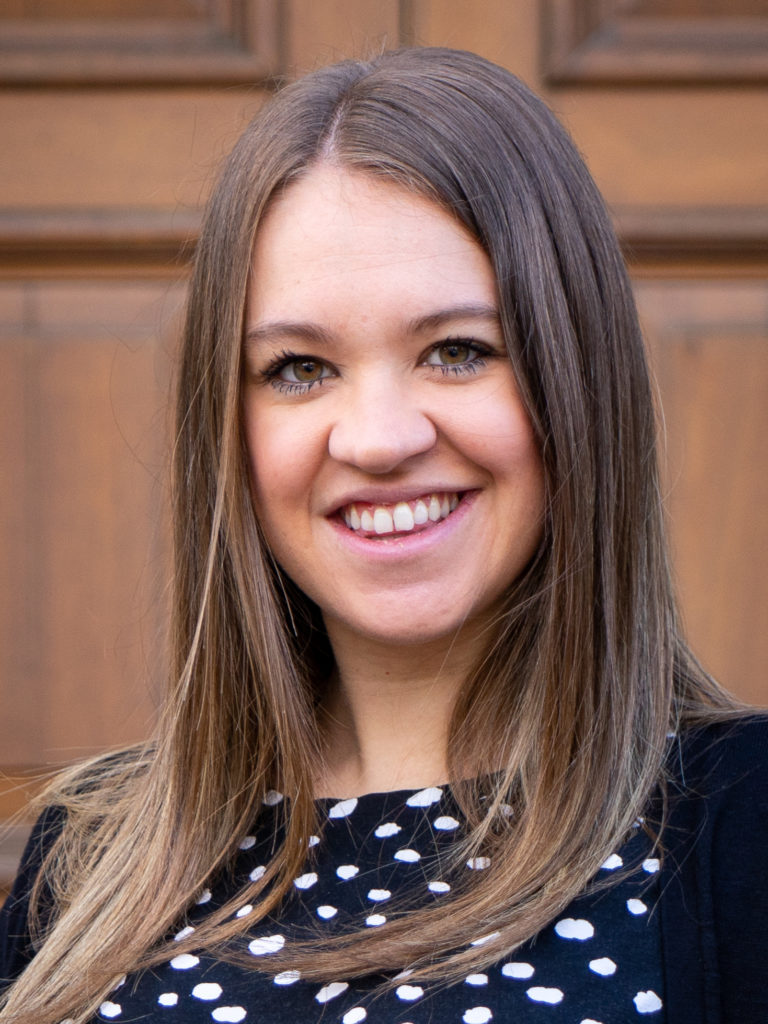 Kellie Roberts
Solicitor, Residential Property Team
Kellie is a solicitor who has specialised in helping people to buy and sell residential property in East Sussex and beyond since 2015.
Whether they are just getting onto the property ladder, buying a holiday home or investment property, or selling a property for probate, Kellie works hard to progress each transaction and keeps her clients informed about key dates and the likely timetable for completion.
An enthusiastic individual with a 'can do' approach, Kellie always looks for practical solutions.  This ranges from visiting an elderly client at home to take their instructions through to getting a property registered at the Land Registry. Clients describe her as 'very professional, efficient and friendly.'
In her spare time, Kellie likes to keep fit and active by running, dancing, gym classes and circuit training.
Qualifications
Kellie has a Law Degree from Canterbury Christ Church University, and she completed her Legal Practice Course at the University of Law in Guildford before starting her training with Hughes Solicitors. She went on to become a Fellow of the Chartered Institute of Legal Executives before completing the Professional Skills Course and becoming a solicitor in June 2018.
Contact
E: kellieroberts@hugheslaw.co.uk
DD: 01435 898127