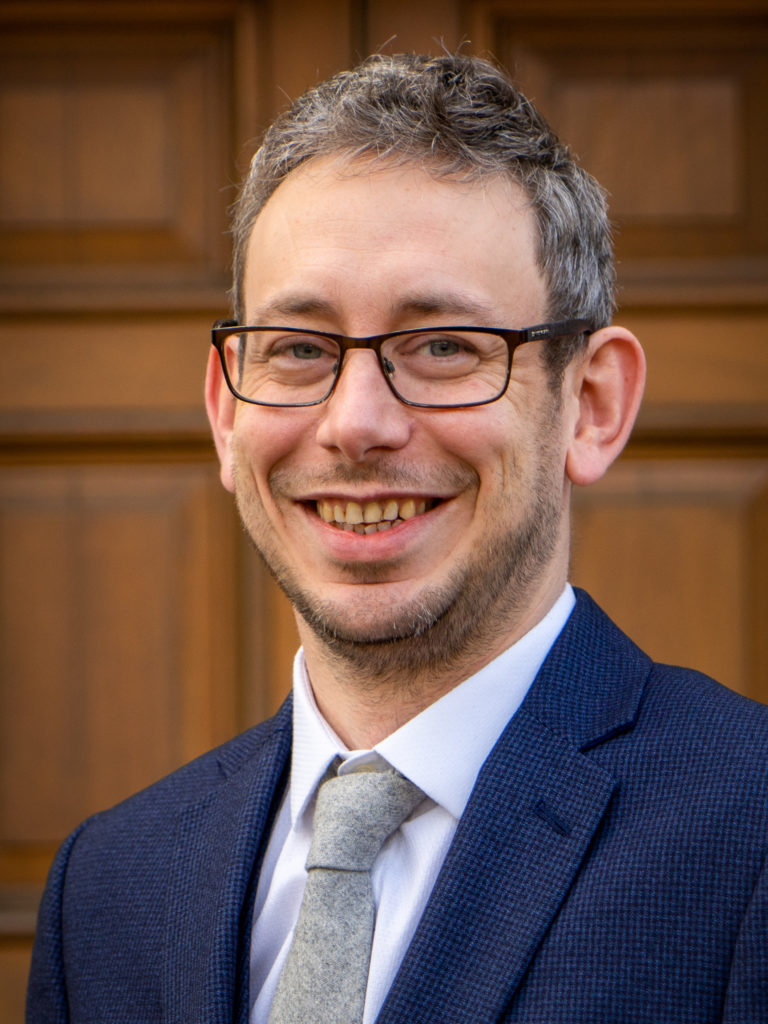 David Millward
Conveyancer, Residential Property Team
David is an experienced conveyancer who has been helping people in the East Sussex area with all manner of residential property transactions since 2006.
David adopts a personal approach to all his work. Whether it is helping someone buy a new build home, advising on extending the leasehold on a flat, remortgaging to raise funds for an extension, or transferring the ownership of property after a divorce, David takes the time to fully explain all the steps involved and he keeps his clients updated on progress every step of the way.
David is well known for his 'professional, thorough and supportive' service, expediting the conveyancing process wherever possible and to avoid keeping clients waiting. David prides himself in going the extra mile for clients, finding solutions to overcome obstacles wherever he can, such as successfully claiming adverse possession over a piece of ground to incorporate it into a client's garden or helping a divorced mother secure a new home through shared ownership.
Outside of work, David is a family man and a keen sports fan who enjoys watching cricket, rugby and football matches whenever he can. He can also be found watching air shows and visiting the zoo.
Qualifications
David has completed diplomas in both land law and conveyancing and became an associate member of the Chartered Institute of Legal Executives in 2007. He joined Hughes Solicitors in October 2017.
Contact
E: davidmillward@hugheslaw.co.uk
DD: 01435 898163