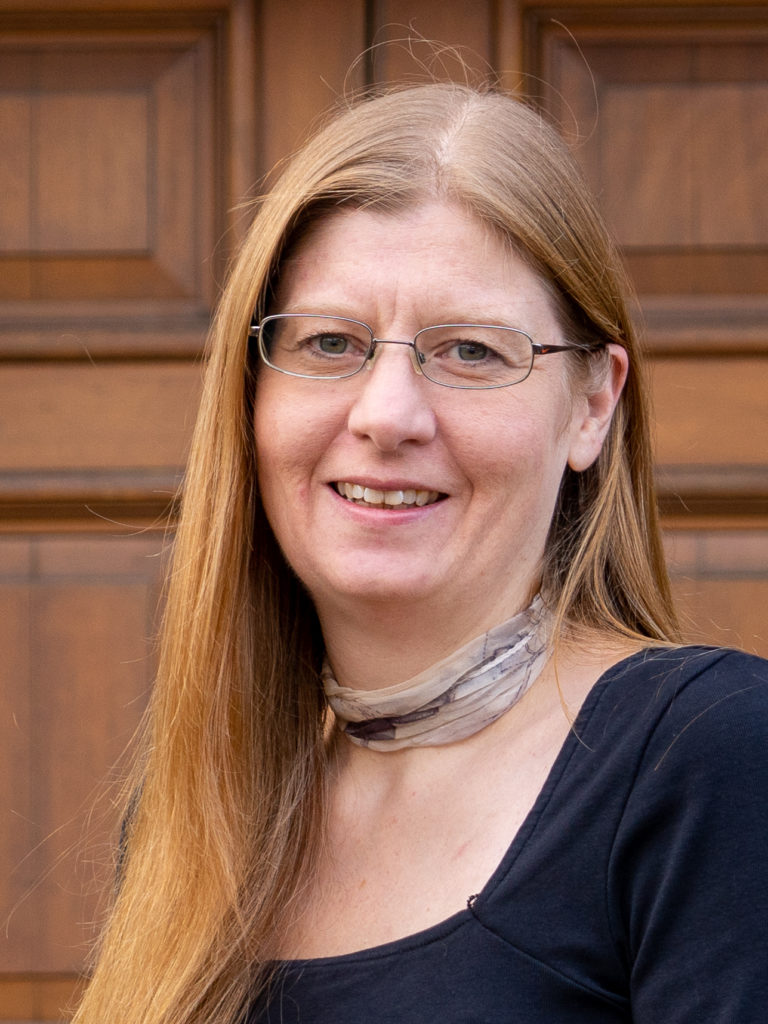 Clare Lane
Partner, Residential Property Team
Clare is a partner in our residential property team and has considerable experience of helping home-movers in East Sussex and surrounding areas, having worked in the property sector since 1997.
Known by clients as a 'top notch conveyancer', Clare works hard to ensure that every property transaction goes as smoothly as possible. Whether you are buying or selling your house or flat, re-mortgaging your existing property, buying a second home, extending the lease on your property, or transferring the ownership after a divorce, Clare is mindful to keep clients informed on the schedule and help avoid any potential problems.
Clare also has considerable experience in the preparation of documentation for development sites and the sales and purchases of newly built properties. She also deals with boundary issues, such as who might be responsible for maintaining a wall or a fence or resolving a dispute over a piece of garden or land.
A highly skilled property lawyer, Clare has developed good local connections with banks, building societies and estate agents in Heathfield. She is an excellent negotiator and is well regarded as one of the 'go to' conveyancers in the area, with clients returning to her again and again.
Qualifications
Clare qualified as a Fellow of the Chartered Institute of Legal Executives in 2009 and worked at several other law firms in their property department, before joining Hughes Solicitors in August 2010.
Contact
DD: 01435 898125